In this R-Pro or Robotic Pro world, Robotic Process Automation (RPA) has captivated the ever-evolving technology sector by adding a whole new dimension of innovation. It allows making and scattering software robots to the global market as it specializes in interpreting the graphical user interface (GUI) and performing repetitive and process-based tasks.
According to Flobotics, workers spend 4 hours and 38 minutes per week on average performing duplicate tasks that could be automated.

Robot Process Automation is the process by which a software bot uses automation, computer vision, and machine learning to automate low-value clerical activities performed by humans. It is tailor-made for clearly defined, repeatable, and rules-based business processes like data entry, queries, calculations, transactions, and so on. Such software robots can even act as autonomous virtual workers as you can simply teach them to mimic a person's actions on the screen. They can modify the ongoing applications and do predefined tasks while logging all their activities to the server. RPA allows the employees or workers in an organization to automate any business process by configuring virtual humans in the form of software or robots to capture, interpret, and manipulate existing applications through the Graphical user interface (GUI).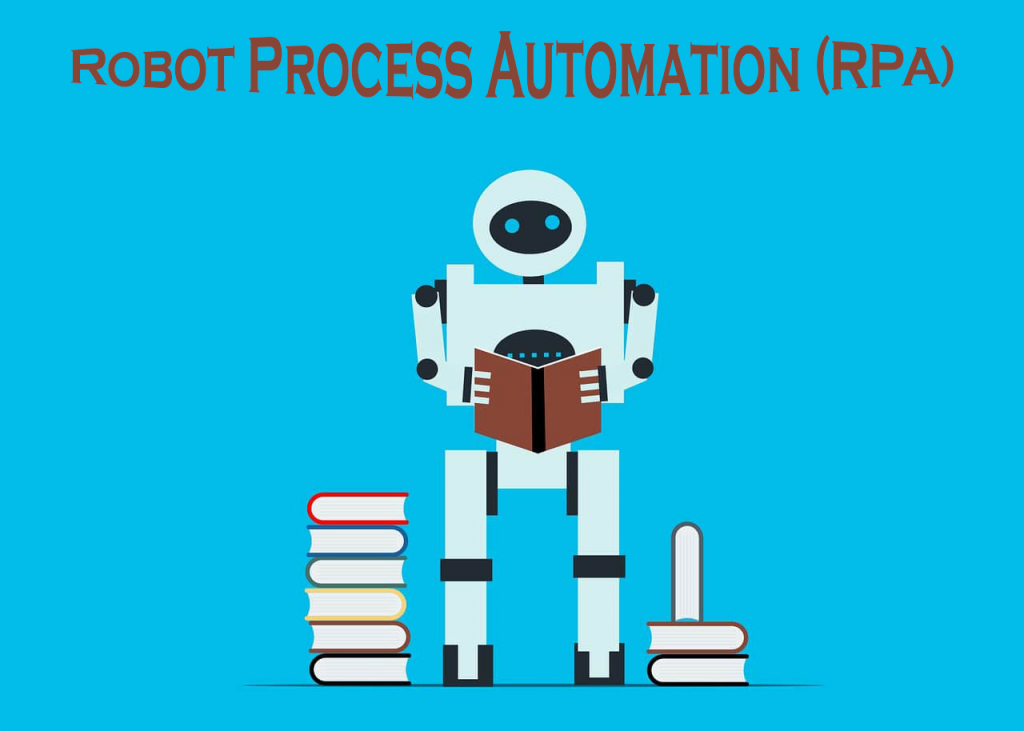 Reasons why robotic process automation is ruling the market:
Continue reading

"Robot Process Automation -The Next-Gen of Testing"