What Type of Human Resources Certification Do You Need?
If you're in the field of human resources, getting certified could boost your career and potentially increase your salary. Click here to learn which type of human resources certification you need for your particular area of expertise.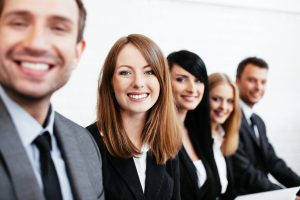 If you've been on the hunt for a job in human resources, you might have noticed that many jobs list special certifications in the requirements.
These certifications can be costly and time consuming to get. It can be hard to know for sure if they're the right choice for you in your career path.
Are these certifications the right path for you?
This guide is here to help. We are going to walk you through some of the different human resources certification that are available for qualified candidates.
Continue reading "What Type of Human Resources Certification Do You Need?"