Let's talk about how to become a certified personal trainer, in the shortest time possible. It starts with these steps
Are you considering becoming a certified fitness trainer soon? Studies have shown the sad truth about obesity affecting over 90 million people in the United States. And a lot of these people need hands-on help with reclaiming their health.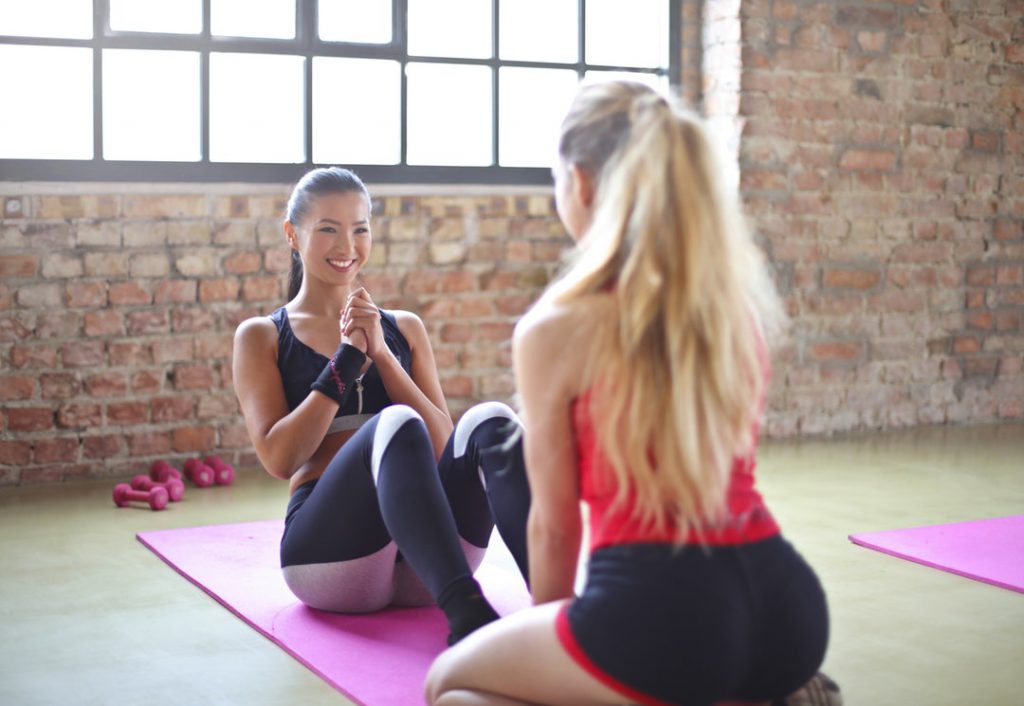 That's where you come in to save the day. You can definitely help a lot of people in the field but, first, you need to get a certification. Keep reading if you're curious how to become a certified personal trainer quickly so you can be on the path to helping others as soon as possible.
Make Sure You Meet Required Criteria
Although you don't have to go to school to become a fitness trainer, you still do need to meet some credentials before you seek certification. The first couple of things to check off on your list are having a high school diploma (a GED should also suffice for most organizations) and being at least 18 years of age.
Then, you'll have to make sure that you pass a CPR/First Aid class. These are the requirements that need to take place if you were wondering how to become a certified personal trainer. You should also be a compassionate individual who is devoted to changing lives and empowering others.
Continue reading

"How to Become a Certified Personal Trainer in the Shortest Time Possible"