A Guide to the Six Sigma Belts from White Belt to Black Belt
Have you heard of the Six Sigma belts? Learn what roles you'll play in a project with our guide to every Six Sigma level.
If you're in the business management world, you've likely heard of Six Sigma.
It's one of the most utilized, influential and respected management methodologies worldwide.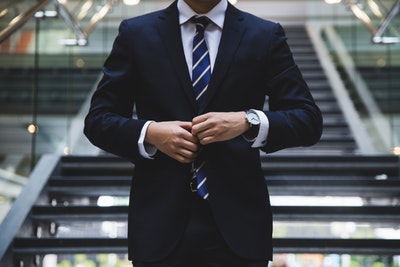 But, like many management strategies, sometimes the famous name can obscure the specifics. People assume they understand Six Sigma, but depending on their level of experience with it, they may have misconceptions about it.
If you're someone who is either unfamiliar with it, or slightly familiar with it but lacking in details, you're in the right place.
In this post, we go over some of the basics of Six Sigma and get into the details of the Six Sigma Belts.
Sound interesting? Keep reading to find out more!
Continue reading

"Everything You Need to Know About the Six Sigma Belts"