Considering a career as a Kinesiologist? Learn about the career, required training, and career trajectory by using our complete guide to this growing industry.
Now more than ever, there is a desperate cry for kinesiologists. The health and wellness industry is booming as citizens plead to feel better, move easier, and release tension from days of staring at computer screens and scrunching their fingers to text.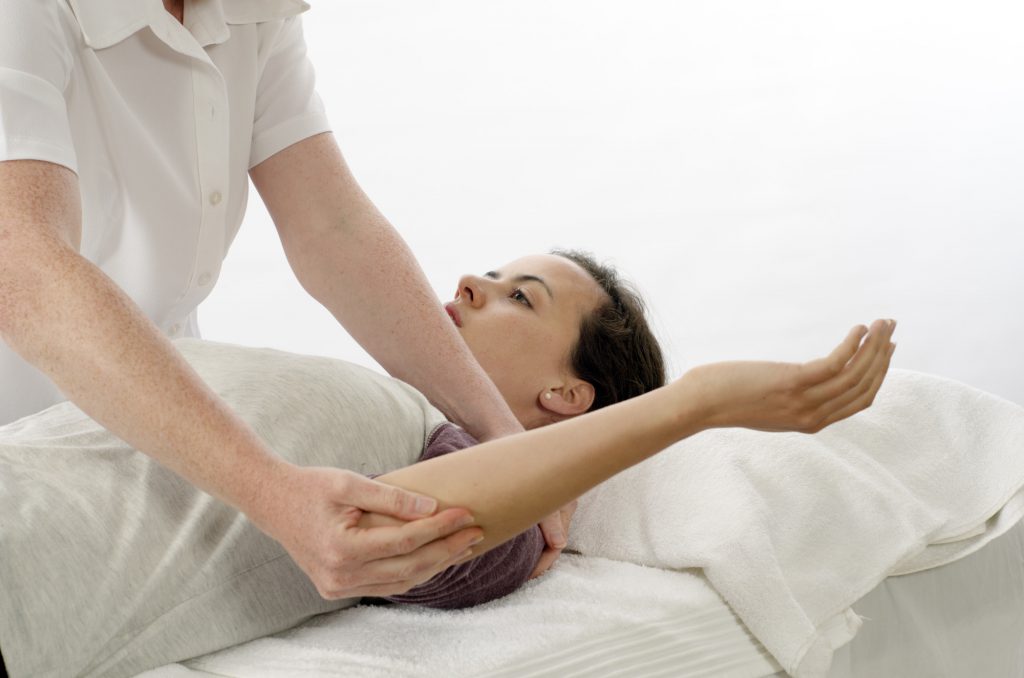 What is a Kinesiologist?
Continue reading

"How to Become a Kinesiologist – A Career Guide and Outlook"