Can You Have a Long Career as a Life Coach?
In the United States, life coaching has brought in a revenue of $1 billion dollars.
If helping people is what you're really passionate about, then becoming a coach may be the right job for you to pursue.
The BLS doesn't collect data on becoming a life coach, so how do you know what to expect? Let's talk about what it's like to create a career from life coaching.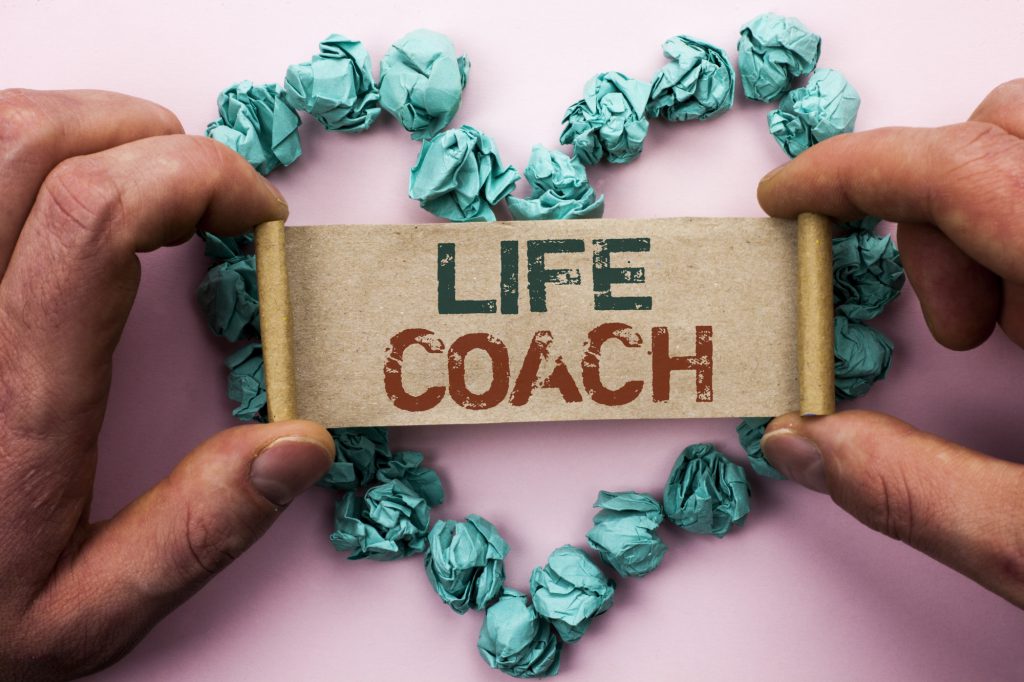 What is a Life Coach?
To break it down, they are a person who understands how to reach success and achieve goals, and they also know how to help people reach these goals.
Continue reading

"What Can You Expect from a Career as a Certified Life Coach?"