Are you thinking about getting your personal training certificate? Don't miss out on 10 reasons why you should become a fitness instructor. Click here.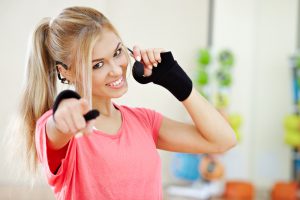 Do you love your time at the gym? Maybe you can't imagine going a week without visiting your favorite workout spot a few times.
Perhaps as you're on your last rep, really feeling the burn, you think, 'I love this. I wish I could get paid to do this'.
Believe it or not, you can!
Continue reading "9 Reasons to Become a Fitness Instructor"