If you are thinking about becoming a life coach, having an indication of a life coach salary it important. Do you know what you need to earn to survive?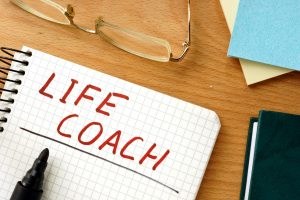 When you're a life coach, you can go home after a days work knowing you've helped someone improve their life. This can be incredibly rewarding.
Life coaching is also very lucrative. According to Harvard Business Review, the life coaching industry is worth a whopping $1 billion per year!
So, let's dive into the nitty-gritty of a life coach salary.