Want to become a certified project management professional? Unsure if you're eligible? Here's everything you need to know about pmp certification eligibility.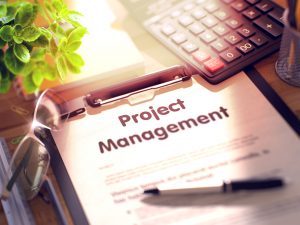 If you've thought about becoming a Project Manager Professional, there's no time like the present.
Not only does a career as a PMP offer a competitive salary, but industry reports are showing a huge potential for growth as demand for these positions is on the rise.
Getting your PMP certification, however, can make that growth happen even faster. In fact, recent studies show that Certified Project Managers earn up to 20% more than those PMP's that haven't received their certification.
The takeaway?
Especially if you see project management as a long-term career, getting your certification is the first step towards continued success.
But are you qualified?
Read this post to find out. In it, we're telling you everything you need to know about PMP certification eligibility, so you can get started on your dream career!
Continue reading "PMP Certification Eligibility: What You Need to Know"